Meet Our Team
The first thing you'll notice when you walk into our facility is our caring and compassionate staff, all who will work with you during this troubling time. Members of our staff have been hand-picked to provide you the best possible experience during your visit. Learn more about our team below.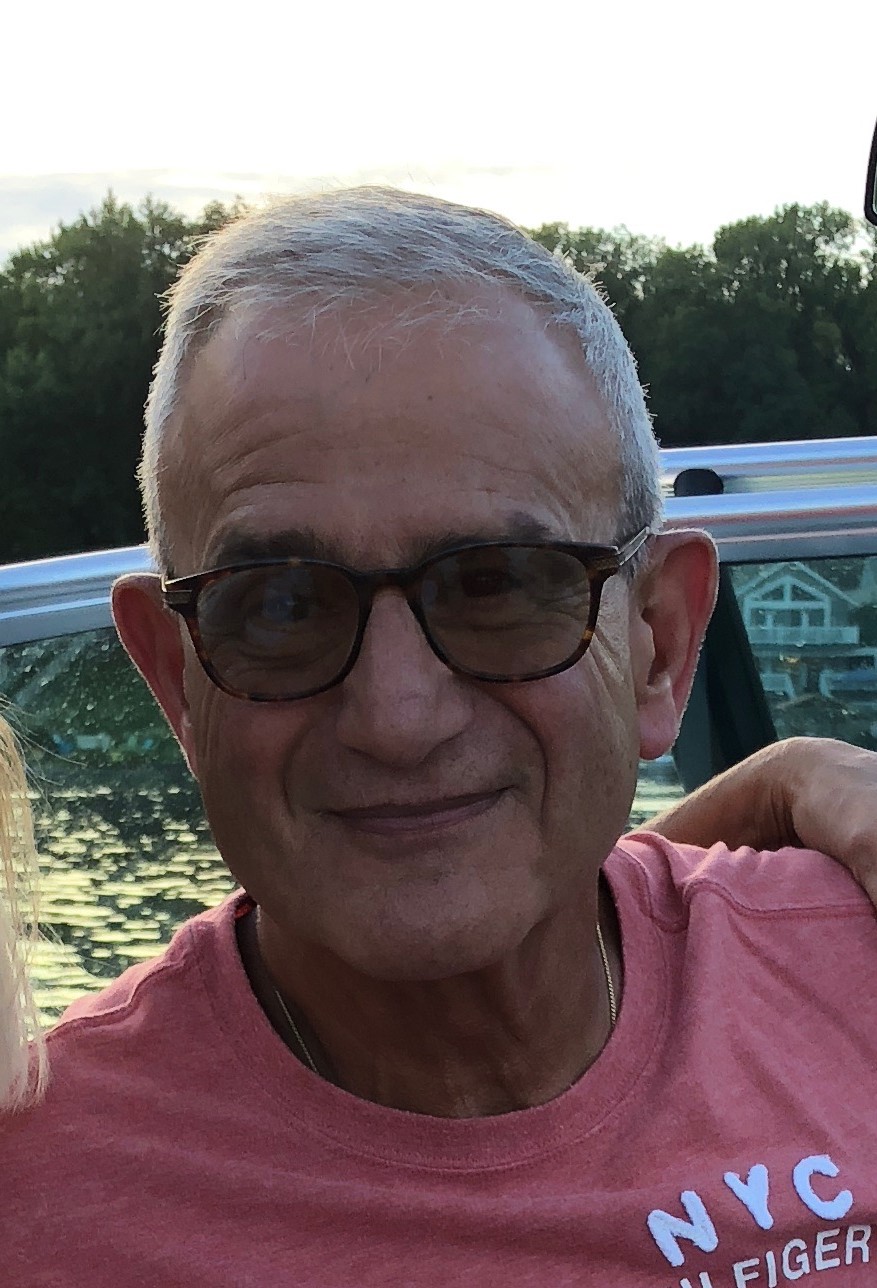 Gene Palumbo, Owner & President
Gene Palumbo is the Owner and President of Pet Care Crematory as of April, 2017. Gene graduated from Canton Central Catholic and attended Hillsdale College, Hillsdale Michigan and Walsh University. He spent six years in the Marine Corps Reserves. The majority of his work experience was in the Health and Fitness Industry. He retired from Life Time Fitness based out of Minneapolis, MN. He held several different positions with the company, from Area Director, in charge of multiple clubs, to Director of Member Retention, making sure the members were happy and the Clubs were operating systems properly. His last position was General Manager of 110,000 square foot facility in Troy Michigan. He was responsible for $12m in revenue and had over 150 people working for him. His main goal was to make sure the members were happy, getting results and couldn't wait to come back.
Two things Gene lives by are "The Golden Rule" – "Treat People as you want to be treated" and "The Ultimate Question" – "On a scale from 1 – 10 would you recommend a Friend or Family Member to Pet Care Crematory"?
Gene is married to his high school sweetheart Ann, has two children, four grand-children and one grand-dog (Joanie). Gene resides in North Canton.
Philip W. Skeeles, Director of Operations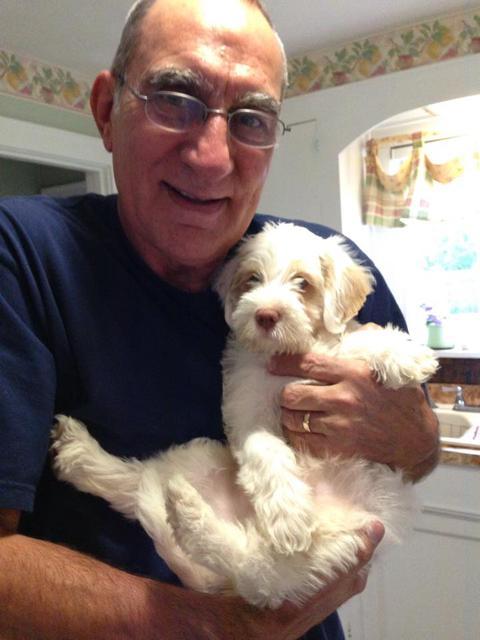 Philip W. Skeeles is the Director of Operations at Pet Care Crematory and has been with company since day one. Phil actually came up with the name Pet Care Crematory. Phil graduated from Lincoln High School and holds a bachelor's degree in Urban Geography from The Ohio State University. Phil is also a Certified Crematory Operator through the Ohio Cremator Operator Association.
Pet Care Crematory couldn't ask for a more loyal dedicated team member. Phil is pictured holding his Labrodoodle Brody. One of Phil's favorite activities is his daily morning walk with his dog.
David Ian Saba, Vice President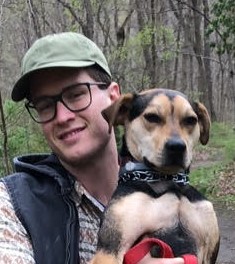 David was technically the third official employee of the company and has been with Pet Care Crematory for 8 years now. David is a GlenOak High School Grad and holds a bachelor's of science in Geology from Kent State University. David is also a Certified Crematory Operator through the National Funeral Directors Association and is currently serving a Funeral Directors Apprenticeship to better serve the families at Pet Care Crematory.
For 2 years David left Pet Care to work in the construction business in North Carolina but ultimately found his way back to Ohio and Pet Care Crematory. Where he believes he makes more of a difference in people's lives during their hardship.
David is a huge animal lover, taking in strays as they come. He has a dog named Logan (pictured with him) and a cat Blue. David loves hiking, camping and being outdoors with his dog and Fiancé Leslie.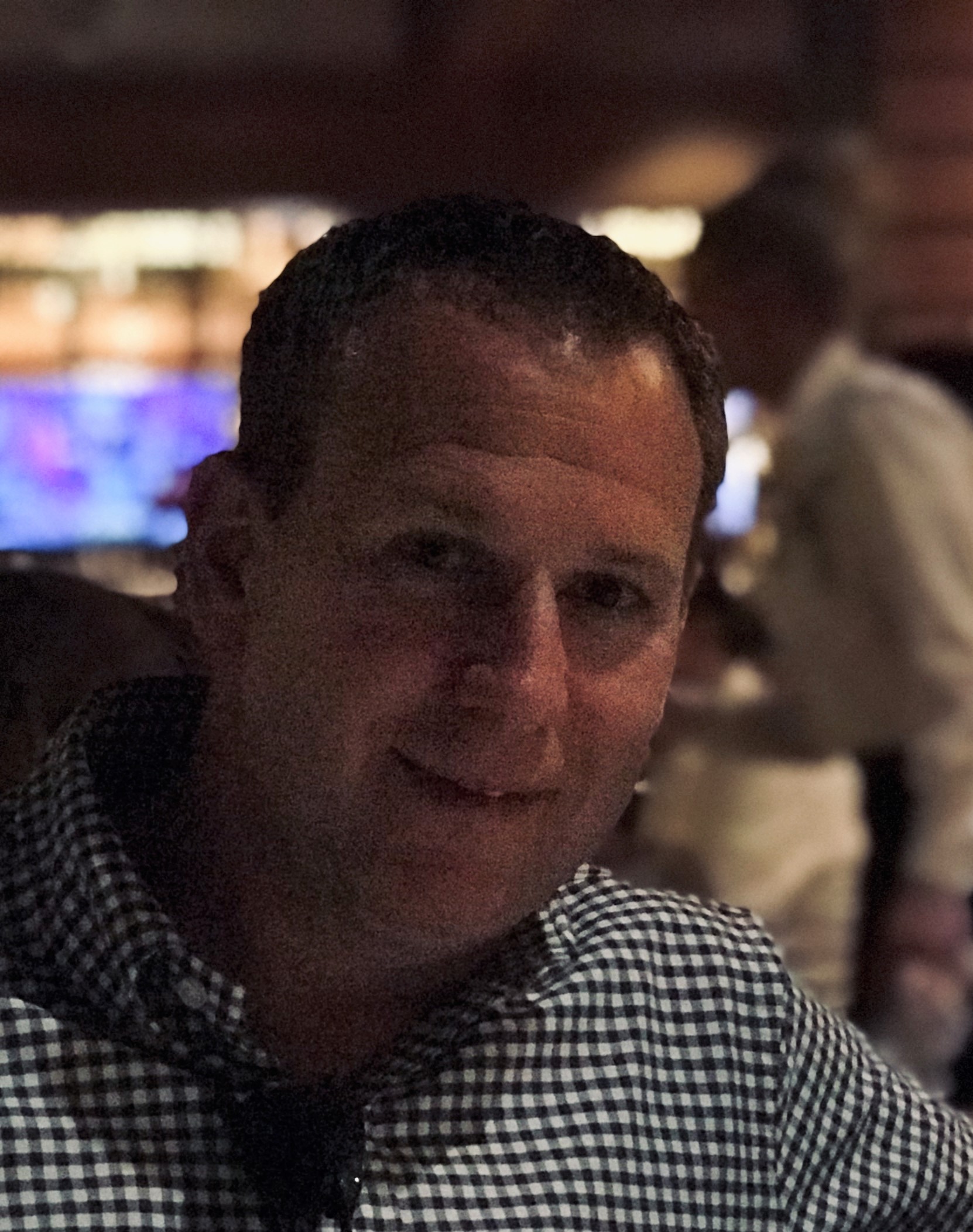 Vince Palumbo, Vice President
Vince Palumbo joined Pet Care Crematory in January 2018. Vince graduated from The Ohio State University with a BA in Communications. He followed in his father's footsteps and entered the field of health and fitness. He worked for Life Time Fitness for 18 years, working in various cities which included, Minneapolis, Chicago, Columbus, Houston, Cincinnati and Cleveland, respectively.
During his time as a General Manager at Life Time Fitness, Vince was responsible for the grand opening sales and operations of several clubs. He served as a mentor and leader for the facility's hundreds of employees. Vince's background in the health industry has made him an empathetic listener, who is remarkable at guiding people on their paths to success.
Vince resides in Akron with his wife and two children. When he isn't at work, he is busy coaching them in soccer and basketball or driving them to one of their various other sporting activities.